Get Award-wining General Contractor Services
The prices of our homes include home site inspection, delivery/block and level on your frost-free foundation or piers, finished interior, siding/cap/lag, and 1-year cosmetic service.
Foundation pricing is available upon request. All descriptive representatives are believed to be correct at the time of pricing. All models, pricing, and specifications are subject to change without notice. Please see your sales rep for a complete home quote.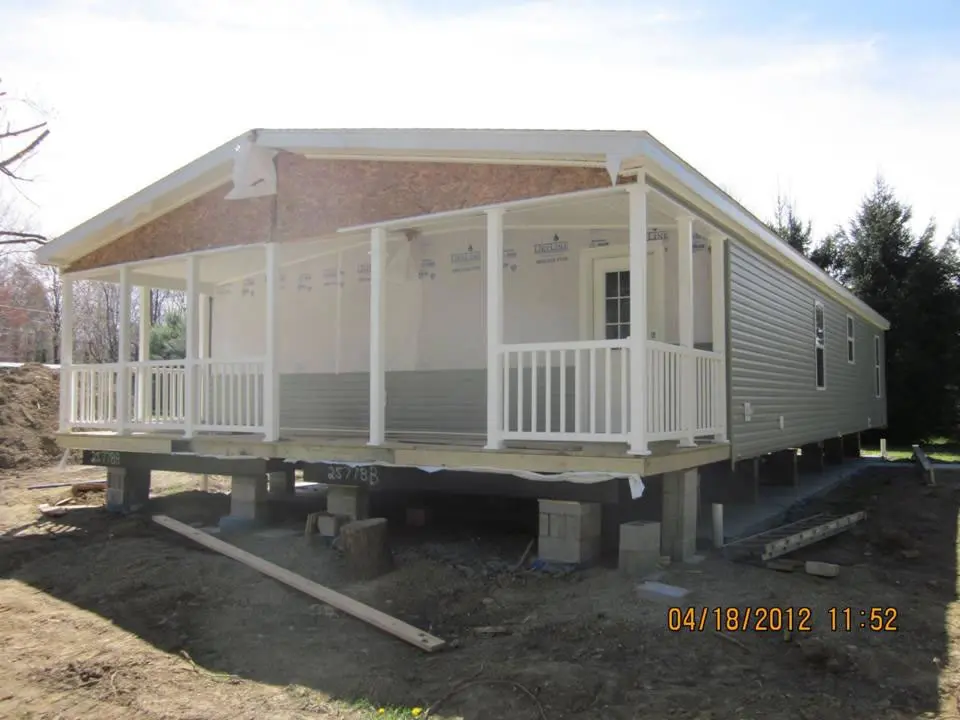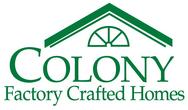 Click on the button below to view more floor plans from our manufacturer.